Nevada City, California, should not be confused with Virginia City, Nevada, being in California, and not in Nevada.
The town is seen here during its Christmas Festival.
Interestingly, just as Virginia City was not actually named after Virginia, Nevada City was not named after Nevada. The word "Nevada" is derived from the Spanish for "snow-covered" and simply referred to the nearby mountains. The town was actually called "Nevada" in its early years and the "City" was added to avoid confusion with the state.
A row of buildings downtown including one of the many fire stations in wildfire-prone Nevada County.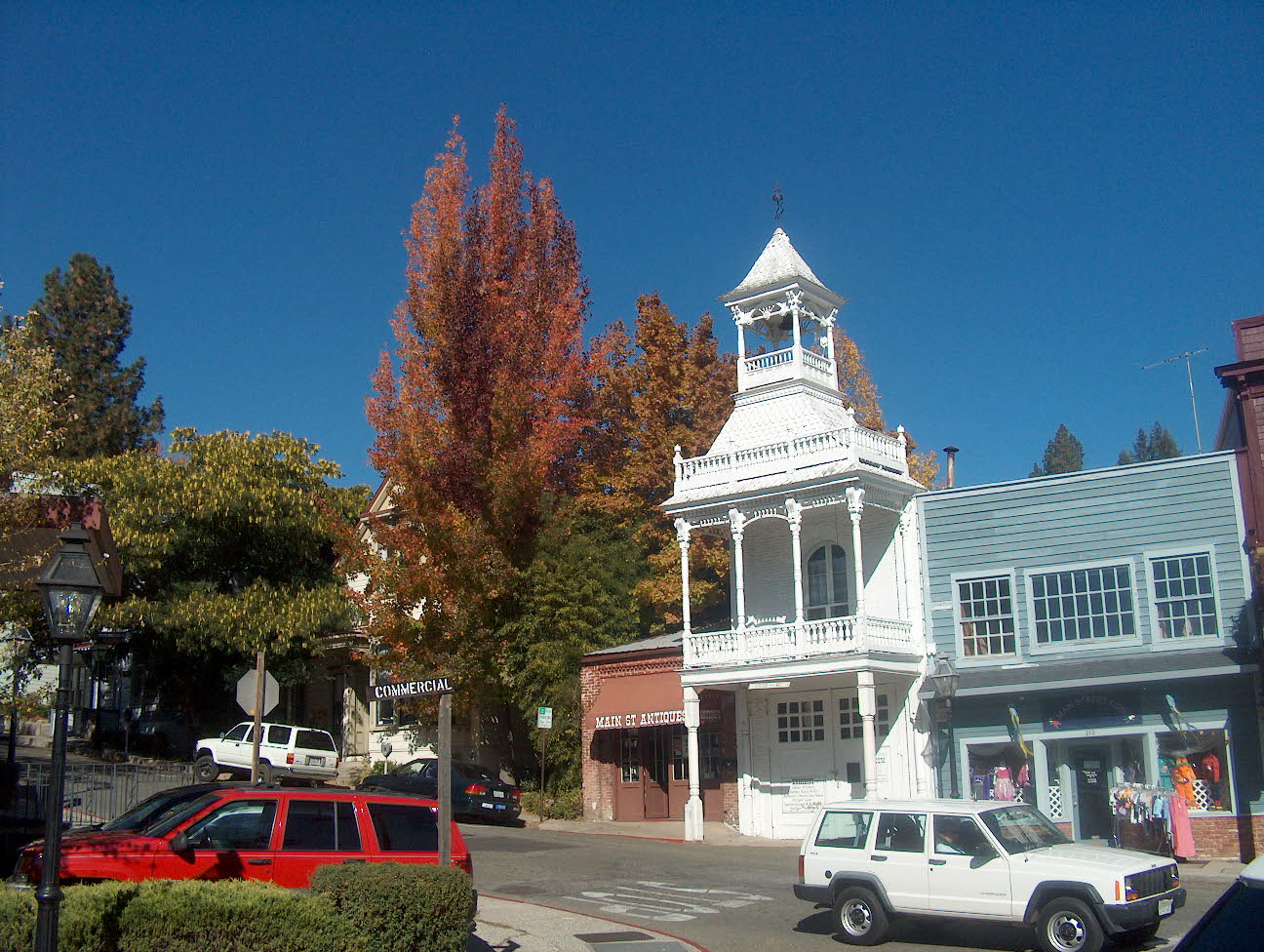 Another fire station.
City Hall.
The National Hotel, California's oldest continuously operating hotel, 1853.
The Old Stonehouse, a brewery.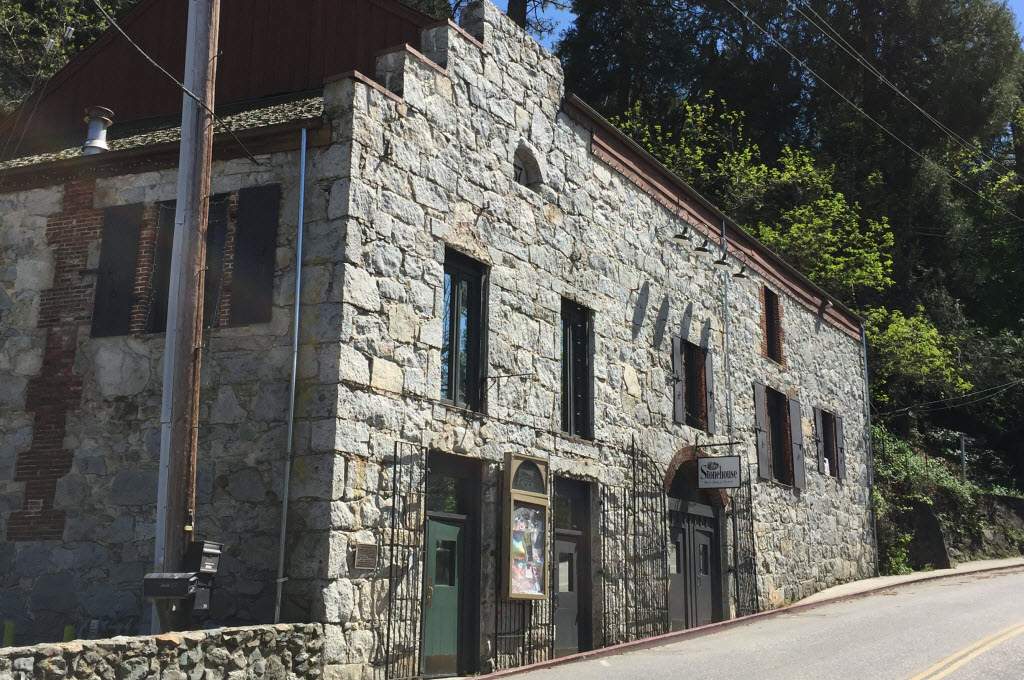 An anomalous Colonial Revival place.
[imghttps://ap.rdcpix.com/969849885/789a15c5de55a30d4a3c98fa0faba872l-m0xd-w1020_h770_q80.jpg][/img]
The Bourne Cottage in nearby Grass Valley State Park.
The Nevada Theater, the state's oldest purpose-built theater (1850s).
The eye-popping Nevada County Courthouse, a WPA project.