Stew Ingredient
Posts: 2810
Joined: Fri Jan 16, 2015 12:07 am
I was just wondering......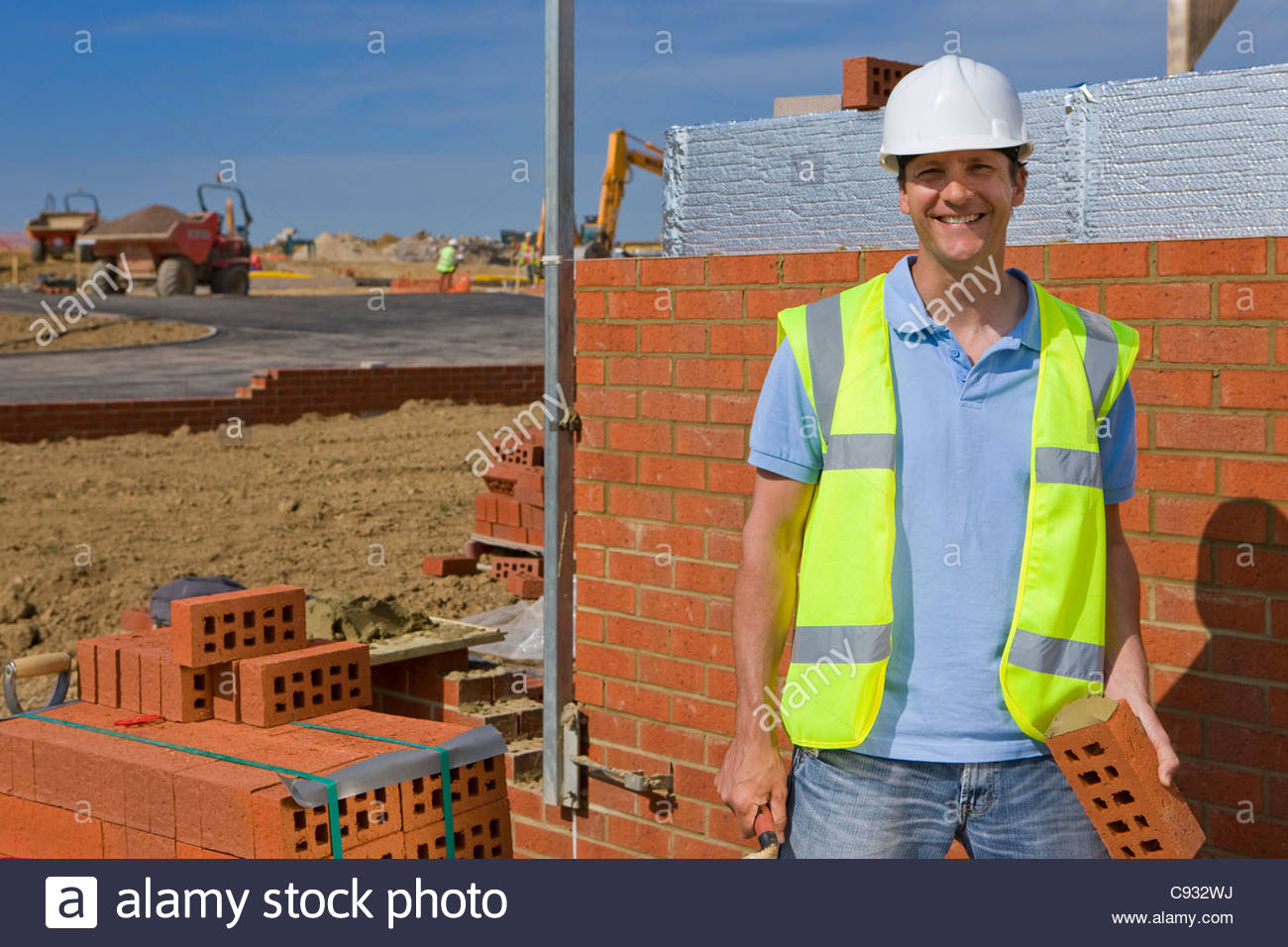 Godjira:
Imagine? This cheap ass prick tries to stuff one of his overside dumps down the toilet,then the toilet floods,causing a rain of Stan-Stool beer vomit and water over the elderly couple downstairs.. and then charge for his substandard work.
---
Stew Ingredient
Posts: 25429
Joined: Sun Dec 23, 2012 5:54 am
usually paid by the brick here..

good brickie makes good rates
.
---