Here are some stats about H, the new 'Shamu' from years gone by:
Hillary Clinton Body Statistics, Measurements, Waist, Hips, Bust, Bra Size, Weight, Height, Figure Shape, Dress And Feet Size
Hillary Clinton Weight: 144 lbs (65 kg)
How tall is Hillary Clinton? 5′ 6½" (1.69 m)
http://www.celebsheight.com/hillary-cli ... nt-page-1/
As we can all see here, from her most recent pic in Scranton, PA: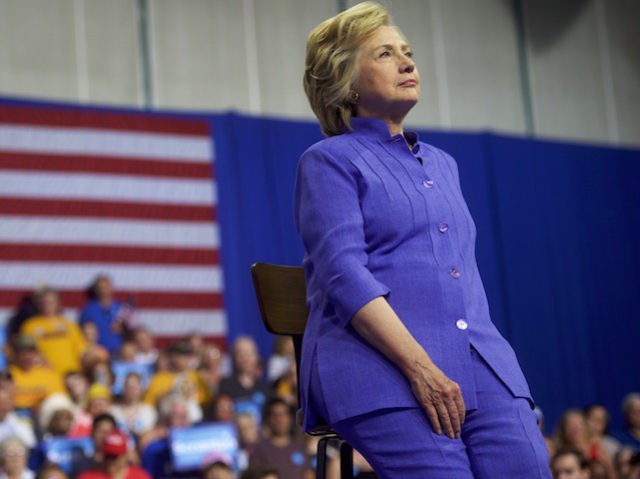 H aka Shamu the Killer Whale, has really packed on the pounds as she really loves to eat ribs and McFlurries these daze! Shame on Shamu, or is the prospect of your favorite candidate wearing Muumuu's every day a good thing for you? (example of Muumuu). Is this the H the Shamu as Number 1 you want to see?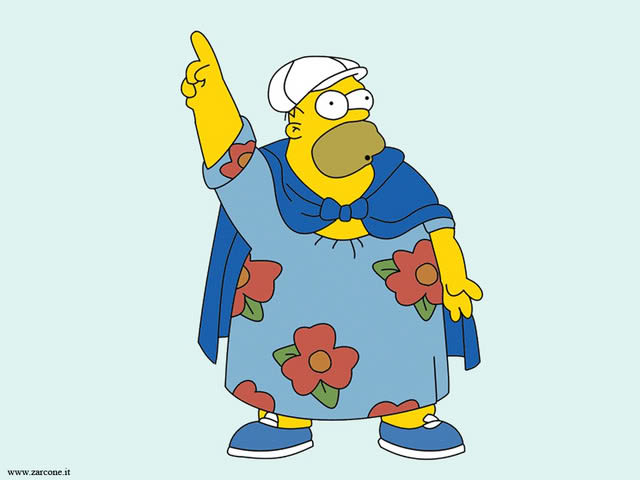 True leader or leader who can't see top secret documents through the bbq sauce?
Regardless gang, we all know she started at 144 pounds a long time ago, probably when she was makin' bacon with those whitewater era stock trades!
Anyways, how much do you think H the Shamu weighs today? I will reveal the answer soon after we get enough attempts, and I won't change her score for the weight she gains from now until the christening date.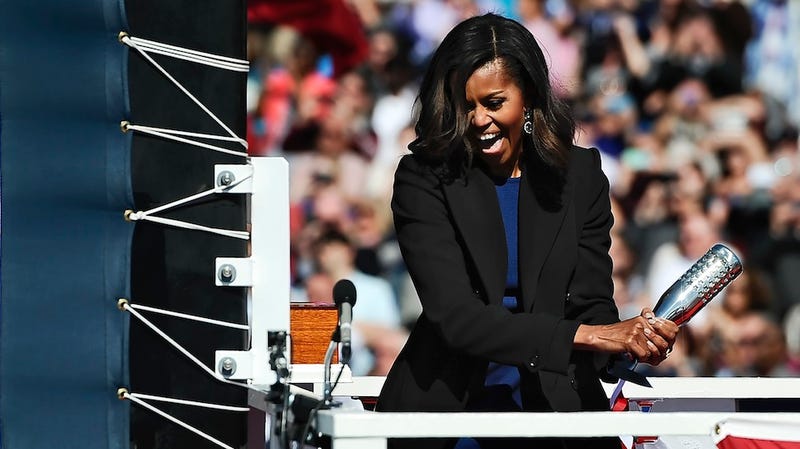 Even H the Shamu is excited about this contest!