Was at my fave GeekShop Outland the other day. Couldn´t decide. But I loved these:
--Cyanide & Happiness Joking Hazard. An offensive Card Game
-- Fumi Yoshinaga's What did you Eat Yesterday? (ok not exactly a game...)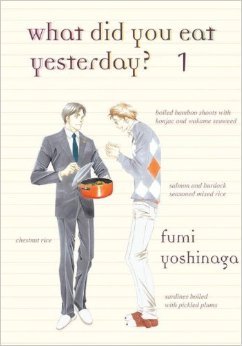 --London. (The Great Fire. You are an Architect. Rebuild)
--Gloom. inaspicious incidents & grave consequences....The sky is Grey, the Tea is Cold...tragedy lies around the corner...Control an eccentric family of misfits. Goal is sad but simple. Make your freakish family have the greatest tragedies possible before passing....happy occasions pile on positive points....