Not to be outdone by the Indian Railway thread!
(Not my photos)
The most iconic form of public transportation is the Jeepney, which you will often have to "top load" in the provinces.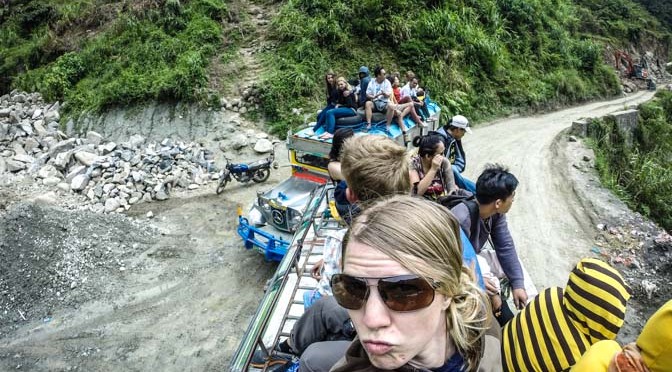 Intra-city, an alternative to Jeepneys is the UV Express. Also called FX vans. They have airconditioning (which sometimes works). These vans are typically 12 seaters, which being in the Philippines means they "seat 18" and they will never leave until completely full. Occasionally I'll pay for a whole row (3 seats that seat 4 people).
If you have issues with leg room on airplanes, enjoy these ones, your knees will sometimes be tucked under your chin.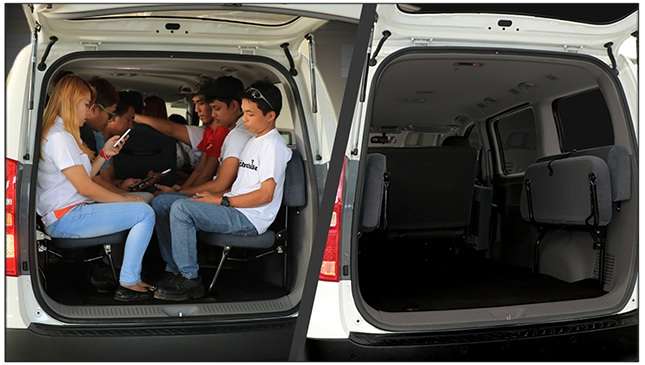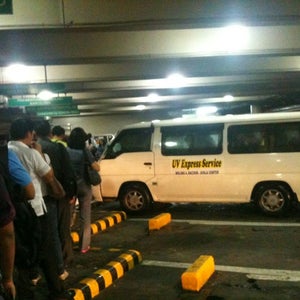 And once you get far enough out that there are no longer public transportation routes, it's time to hop on a tricycle
Of course, these can also be 'top loaded' as well
But the worst part of all, for me, is knowing you'll spend the next 3-8 hours in and out of these, but having to wait 1-2 hours just to get on them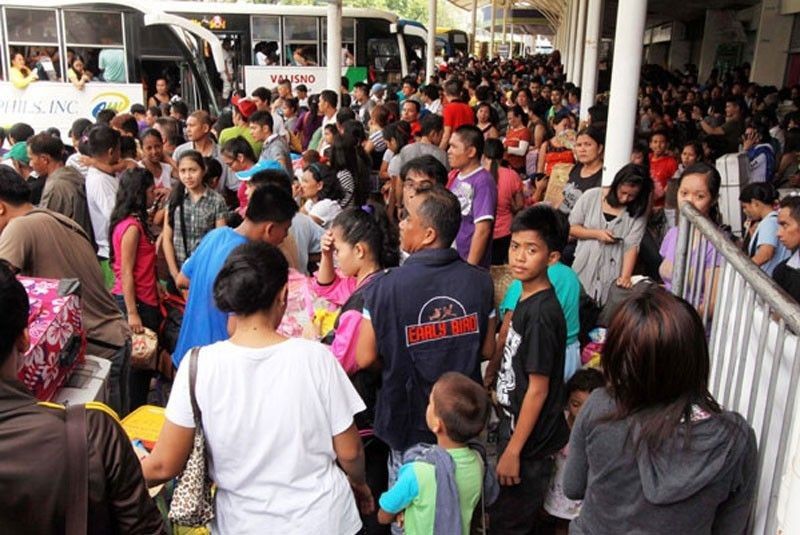 There's also a reason I've only ridden the often broken-down, frustratingly slow and hot MRT/LRT here twice in 6 years