Stew Ingredient
Posts: 9034
Joined: Thu Aug 18, 2016 1:42 pm
http://www.bbc.co.uk/news/world-asia-india-41304803
More if you click the link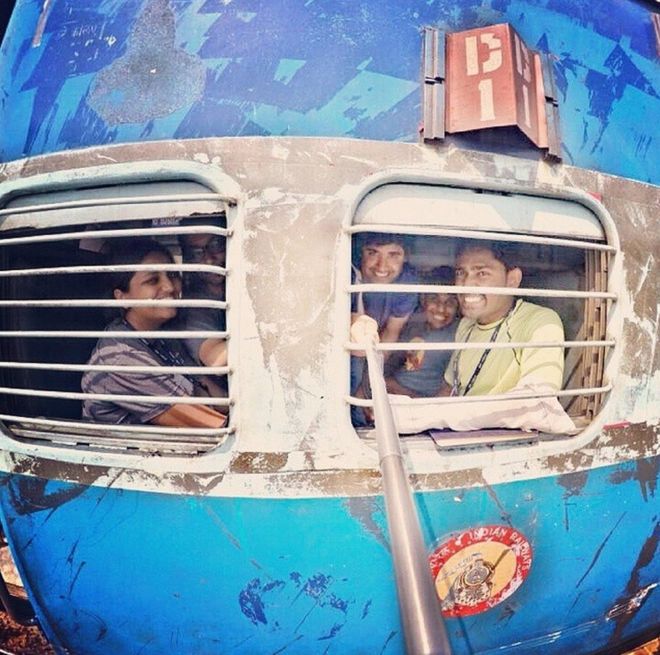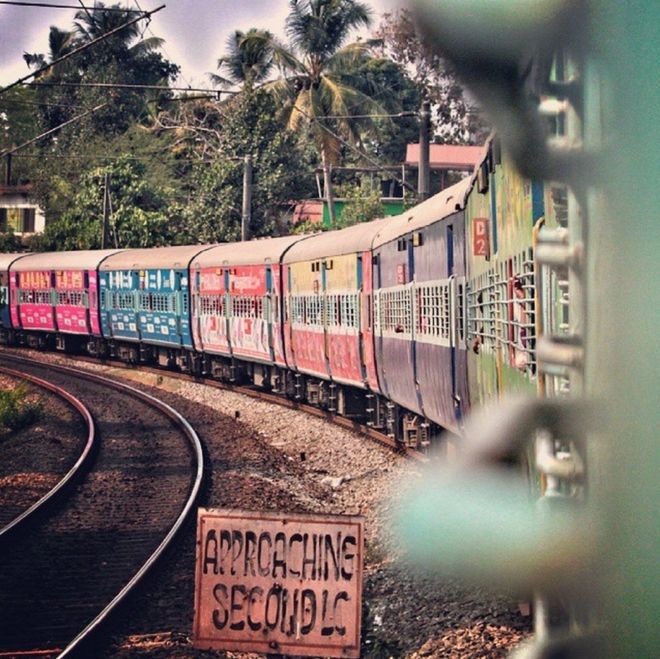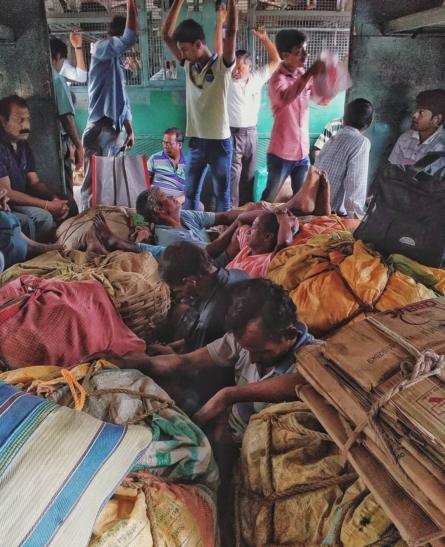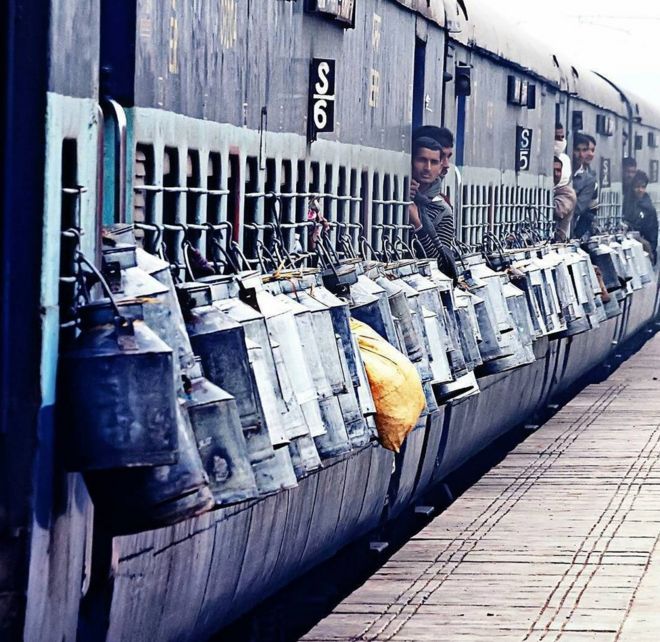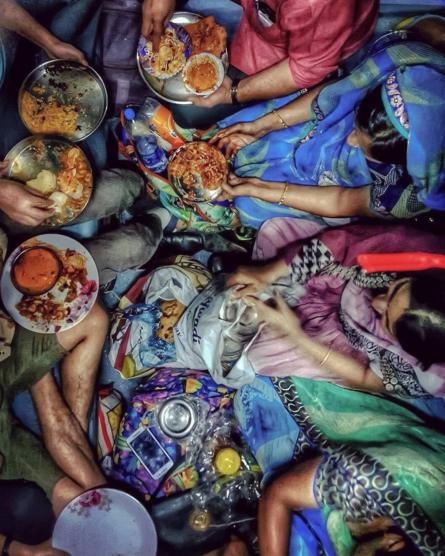 פולאר הוא שקרן - I want my fucking money back - The only reason you continue to participate is because you hate me personally.
---
Stew Ingredient
Posts: 22052
Joined: Sun Nov 23, 2014 1:43 pm
Those pics make me feel a bit uncomfortable.

I'm a Second AC class type of a woman, although it took me quite a while to get used to having super spicy veggie burgers for breakfast. It's free food, though, so mustn't grumble.
---
Stew Ingredient
Posts: 25066
Joined: Sun Dec 23, 2012 3:46 pm
I was First AC class all the way. Because I'm worth it.
*tosses hair*

Now I want to go on an Indian sleeper again.
Pass the wine...
---
Stew Ingredient
Posts: 3326
Joined: Wed Jan 02, 2013 10:44 pm
A lot of those pics look like they're from unreserved class coaches.
---
Stew Ingredient
Posts: 57509
Joined: Wed Jan 11, 2006 1:30 pm
I traveled 2 AC
Ereich
DCComic was, of course, the one doing the chasing. He appears to have misquoted Polar in his autosignature, something he has trouble with.

DCComic
I'm a crazy racist cunt.

No quotation marks used
---
Stew Ingredient
Posts: 10642
Joined: Fri Jan 21, 2005 9:14 am
I follow this person on Instagram - some great stuff on the page.
Paleyphoto is another Instagram account that gets me daydreaming about India, China, Pakistan and Central Asia. This bloke has just started accompanying Paul Salopek on his out-of-Eden global walk actually: they're in the Wakhan Corridor right now.
Fully recommend joining Instagram if you like daydreaming...
La ruta nos aportó otro paso natural.
---