Finally have our trip organized (we leave tomorrow). We're going here:
Then here:
Then here: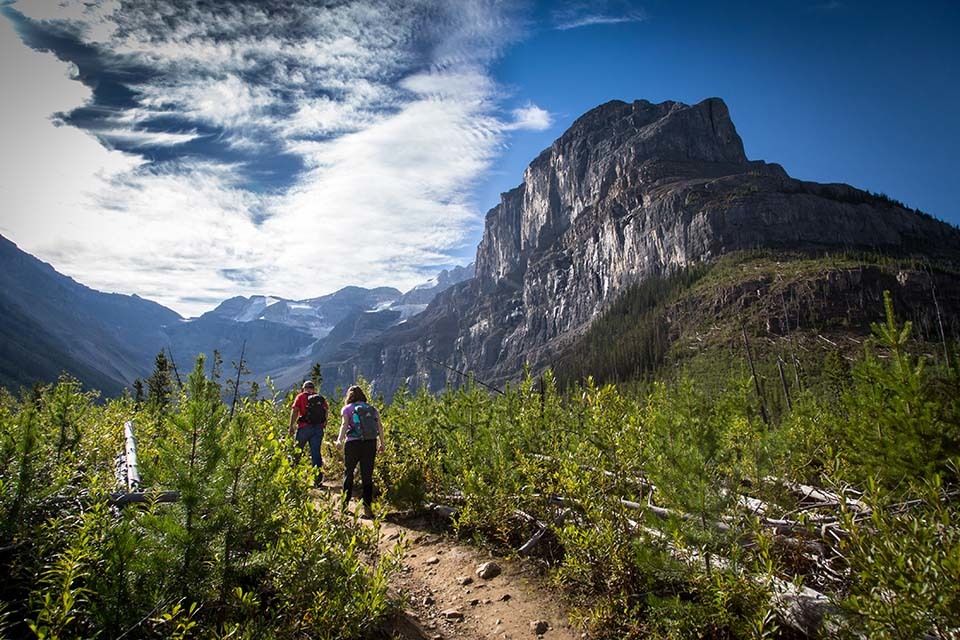 Then here:
Then here:
In the last place we'll be staying with my BIL whose property backs onto the river and you can't see any neighbours at all. His wife won an award for their garden last year - it's stunning and wraps around the house and down the embankment to the river.
Then on to:
for the skydiving event.
Lots to do to get ready to leave tomorrow a.m. but I'm finally getting excited!